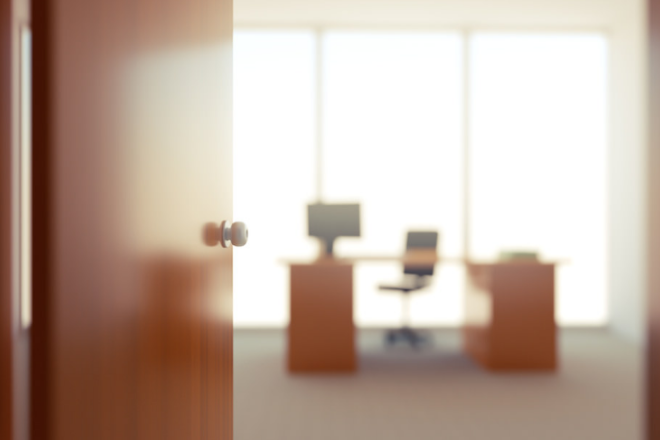 Every business at least considers whether premises are necessary, and at some point, you may be looking at opening your first. It could be an office, store, workshop, or warehouse, but no matter what, there are certain things you need to look at before making this decision. Here is our concise guide to setting up your first business premises and navigating the choices we will have to face.
Choose Your District
Where are you going to locate? This is almost always the first question that crosses the business owner's mind when looking at setting up. Are you likely to have customers visit you at your location? For a store, this is essential; however, if you are an office or warehouse, then maybe not? More remote areas can be cheaper, but this may cause other challenges, such as being further away from transport links.
Buy or Lease
Do you buy or lease a property? For many, the option of buying may be too much at this juncture; however, it is worth looking into as you may be surprised how accommodating the bank may be on a commercial mortgage, if you have a good credit history. Be careful as a new business owner. You can often get a loan or mortgage by giving a personal guarantee or putting your own home up as collateral but consider carefully if you are willing to bet everything on this working.
Building Your Own
Rather than taking on existing business premises, many choose to buy land and develop their own building. This can be ideal as you can custom build the property to your exact specifications. Take a religious building as an example, there are often important architectural features, and it's essential to be aware of RLUIPA law when planning such a construction project.
Safety
There are always a considerable amount of safety laws to be aware of. Although it may seem a hassle, it is essential to consider these before you start using a business location, especially if you are employing staff. You should have a thorough building survey conducted before signing any documents, even if the landlord or seller has one, it is always wise to get an independent report. This way, you can be sure that they are not providing a biased assessment. If there is anything to be worried about, insist is sorted before you take possession of it. Also, be sure to make the building secure once you do get in, ensure it is alarmed, and has good CCTV.
Signage
You will be well-served to consider having your business promoted with prominent signage so that it's easy to identify where you are. There are various options, and you could go for a basic static sign or an illuminated one that can stand out, even at night, when you are closed. There are some circumstances under which you may decide against having signs if the business premises are empty for long periods and hold expensive wares.
Important fact:
Most entrepreneurs are overworked because they have to perform numerous jobs and engage in numerous activities at once to keep their firms operating. However, some accessories can be useful and help you live a better or at least more comfortable life.
For this; neon sign also plays an important role. Using neon signs to embellish your place is a trendy and creative idea. Neon signs have a distinctive appeal. Neon signs in bedroom, in offices, or in stores always stand out and have a very powerful impression.'