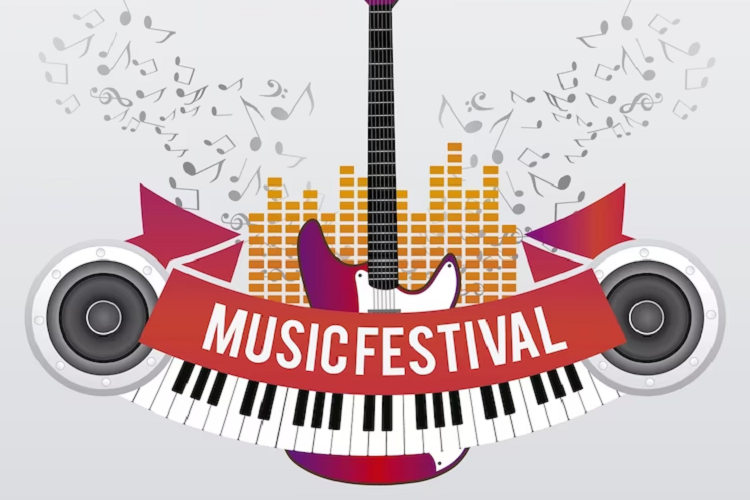 As the sun-soaked days of summer unfold, so does the season of music festivals – a time of boundless energy, live performances, and shared moments. Amidst the thrill and anticipation, a question arises: Do the soaring costs of festival tickets truly align with the experiences they offer? At Love Discount Vouchers, we've embarked on an illuminating journey through festival finances, unravelling the intricate balance between expenditure and value. From impressive savings to prudent considerations, this research is your compass to navigate the dynamic world of festivals.
Cracking the Code of Festival Value: Unveiling Financial Realities
Music festivals are more than mere gatherings; they're an immersion in culture, artistry, and human connections. However, with ticket prices reaching new heights, it's only natural to ponder the worth of your investment. The dedicated team at Love Discount Vouchers have meticulously pored over the numbers, comparing festival tickets prices with the cost of attending individual concerts featuring the headline acts. The revelations are illuminating, shedding light on the financial nuances that underlie the festival experience.
Stealing the spotlight for value are the Reading Festival and Leeds Festival, bestowing festival-goers with an impressive surplus of £213.66. In close pursuit are Boundary Brighton, Bloodstock Open Air, and Parklife, offering savings ranging from £106.77 to £176.60. These festivals promise not only sonic delights but also significant financial gains.
However, it's a tale of contrasts, as some festivals might warrant a second thought. Wireless Festival, Glastonbury, NASS Festival, We Out Here, and Isle Of Wight Festival find themselves on the other end, with potential losses ranging from -£50.05 to -£82.98. These insights empower you to make informed choices, ensuring that the festivals you choose mirror both your musical inclinations and your financial aspirations whilst also allowing you to choose the best priced festivals.
Beyond Tickets: The Advantage of Love Discount Vouchers
As you prepare for your festival escapades, remember that savings extend beyond the tickets price. Love Discount Vouchers serves as your key to unlocking enhanced value across multiple facets of your festival journey. The platform boasts a treasure trove of discount codes, vouchers, and promotions, enabling you to save on your cherished brands. By harnessing these resources, you can immerse yourself in the festival season while keeping a watchful eye on your budget.
In conclusion, the stage is set for the festival odyssey – a symphony of melodies and memories. The research dismantles the financial puzzle behind the scenes, empowering you to select festivals that promise both an unforgettable experience and a financially sound investment. As you dance to the rhythms of the festivals, let Love Discount Vouchers be your companion in securing unbeatable deals and offers that enrich your journey. Whether it's about making prudent financial choices or immersing yourself in the festival spirit, your summer adventures are destined to be remarkable and financially conscious.