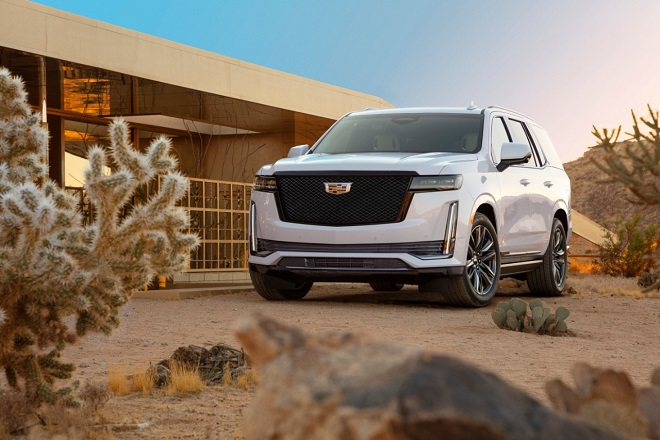 While all men may be created equal, the same is not true for automobiles; some are more desirable than others, with top cars in the family-hauler segment in the USA including Cadillacs, Fords, Lincolns, and GMCs. These brands are known for their wide selection of models, with top sellers including pickups and SUVs. Recent sales figures show that Americans love big and capable vehicles, with smaller cars gradually being phased out of the market. Strong engine options, spacious cabins, and large cargo holds will always be alluring, and the sport utility vehicle is the very embodiment of these ideals. But beyond this, the ability to go off-road is very attractive, even if it does come at the cost of ride comfort on the road and fuel economy.
Very few automakers are able to balance all these conflicting factors, but that does not mean it is impossible. Since this style is so popular Stateside, it only makes sense to look at some homegrown examples of crossover and ute design done right.
5 Best SUVs in USA
Let's take five of the most popular and best SUVs, both on- and off-road, from the USA and see what makes them so darn good.