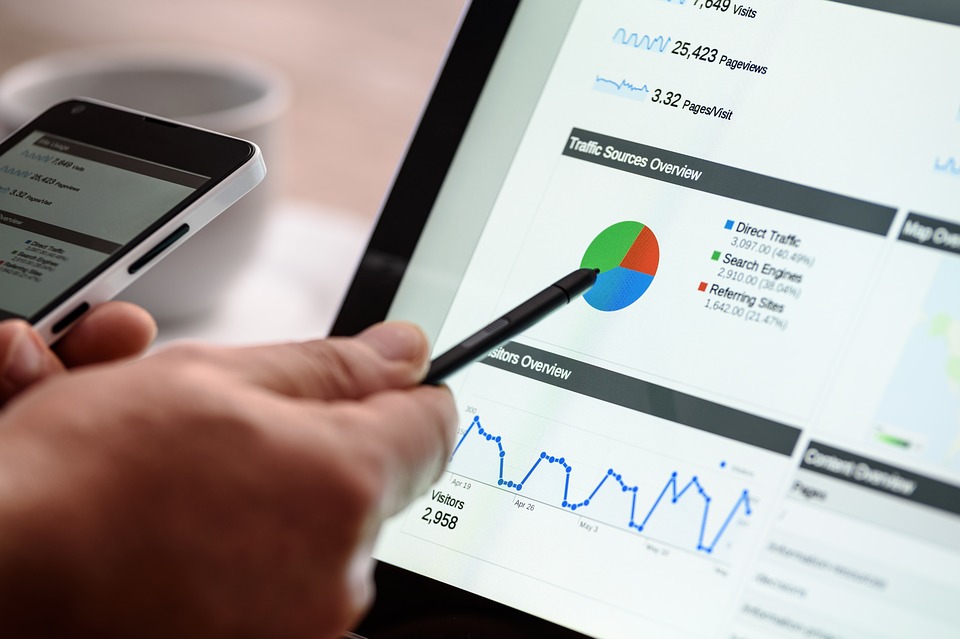 The problem with starting, or even running, a small or medium enterprise (SME) in 2018, lies in the fact that the competition is simply too numerous and too hostile. Therefore, it is no longer enough to find an effective marketing technique in terms of conversions and ROI; nowadays, you also need to find a method that will help you stand out. After all, what is it that makes your offer different than any of the other dozen ones your average customer encountered in the previous half an hour? Here are five efficient marketing trends that your SME should follow in 2018.
Live streaming
Reaching out to your audience is always hard; however, reaching out to them in a way they will read as non-scripted is even harder. Sure, there's no such thing as non-scripted in marketing, but appearing on live stream is something that is bound to intrigue your audience and make them take you more seriously. The first thing you might want to do is host a live Q&A session, where you will address the issues of your customers on-air. In other words, you will establish a direct channel of communication between you and your target demographic, which is a leap of faith they will surely know how to appreciate.
Optimize your SEO for voice search
The next thing you want to do is take a closer look at the notion of voice search SEO. In the past, voice search was that one feature that no one ever used, seeing as how it was still in its prototype stage and, therefore, highly inaccurate. In recent years, the number of mobile users rapidly grew, which made Google, along with other search engines, invest in making this feature more sophisticated. Today, 55 percent of teens use it on daily basis, as do 41 percent of adults. Nonetheless, optimizing your SEO for traditional searches is not the same thing as optimizing for voice search, which is something you need to take a closer look at.
Micro-influencers
When we talk about influencer marketing, it is inevitable to mention that there is a huge misconception amongst SME owners about who actually classifies as an influencer. A lot of people assume that this is a category in which only A-list celebrities belong; however, this presumption is not only wrong, but also quite counter-productive.
People with under 100,000 followers are considered to be micro-influencers, yet, their reputation within your target demographic cannot be measured by a number of likes on their posts. An endorsement from an authority figure within your industry (a micro-influencer) can mean much more than that from a person whose following is more substantial, but is not necessarily in your niche.
Local add targeting
The next issue that is worth your attention is so-called local ad targeting, which can be utilized in several ways. First of all, it boosts your overall SEO rating, seeing as how it drives large volumes of qualified leads your way. Second, it has a tendency to make your sales skyrocket, due to the fact that about 71 percent of people check you out online before following up with an offline sale.
Traditional marketing is not dead
Finally, even in the world of digital marketing, valuable customized materials like a promotional USB or other useful trinkets can do wonders for your brand image. Apart from this, you might also want to consider hiring billboards, painting the logo of your SME on the side of your company vehicle and even paying for a radio commercial. When coupled with the digital marketing methods described above, these traditional marketing techniques truly give outstanding results.
At the end of the day, only through the combination of digital and traditional marketing can you truly stand out. According to one of the oldest marketing principles – the rule of seven – in order to make conversions, you have to find a way for your brand to become omnipresent. This is why even the most effective marketing technique doesn't give satisfactory results on its own. Luckily, with these above-listed five methods on your side, this is not something you'll ever have to worry about.
image credit: pixabay.com