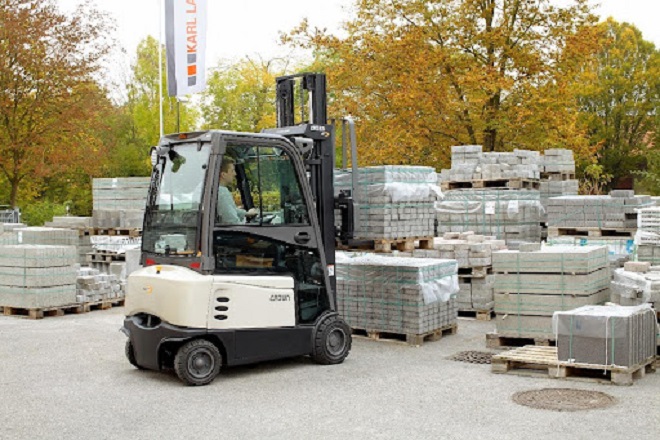 Finding a forklift for sale can be time-consuming and challenging, especially for first-timers. Understanding how and where to start in buying a forklift can be a long and complicated process. However, if you exert more effort in looking for a trusted and reliable company to purchase your forklift, then you are sure to meet all of your needs and preferences.
You may browse for sale forklift online to have a list of options to choose from. Just make sure to opt for a dependable forklift company to avoid any unnecessary problems that might come your way.
Choosing the Best Forklift – Buying Guides
Keep in mind that the best forklift helps you increase productivity, lowers your overall downtime, and most of all save money. So, here are some crucial points to consider when finding the right forklift for you:
As you keep looking for the best forklift out there, the first thing you need to determine is what your requirements really are. Be sure to know where the forklift will be primarily used, what will be your tire type and maximum usage per day, how high you need to lift and how wide should the aisles as well as the door be, and if you have well-trained operators. Once you are able to answer these, then you may proceed to finding the perfect forklift for you.
The bigger the forklift is the more expensive it costs. However, the more capacity it has, the more money you get. So when you buy a forklift, you must know how to calculate its capacity first. Take into consideration your attachments and accessories, average load weight, and at the same time any customer changes you have experienced before.
Whatever your preference might be or the kind of business you have, engine type is one of the factors you should also pay attention to when buying a forklift. You may choose an electric, diesel, or propane engine type, depending on your needs. Just be sure to get the right type for your business.
4
New versus Used Forklift
It is said that if you will be needing a forklift for over four hours a day, then consider purchasing a new one. Factoring in maintenance expenses, this will let you save more money in the long run. If not, then you may opt to buy a used forklift. Simply look for a trustworthy dealer to give you peace of mind and value for money when buying used forklifts.
Last, but definitely not the least, factor to bear in mind when finding the best forklift is the manufacturer or dealer. Assess your chosen brand first and know everything about the company. Think about who can help you with all your material handling needs, rather than someone who will just sell you the equipment alone. You will surely find cheaper options out there, but that should not be the only factor you have to consider. It is best to have a material handling partner for years who will help you throughout your ownership.
Finding the best forklift is a huge investment. It can bring you a big return of investment over time, so better choose one properly. These factors stated above will totally aid you in getting the right equipment you deserve, thus, take time to evaluate these things first.