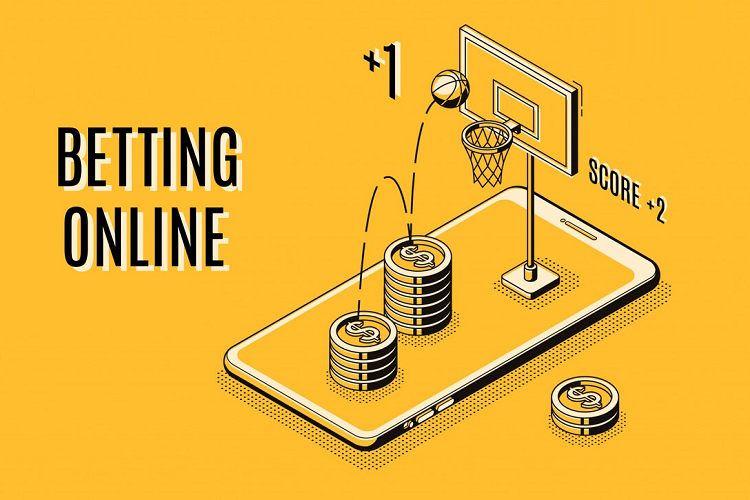 Sports betting has experienced a huge surge in popularity in recent years, largely thanks to the legal status of gambling changing in many states. It has been perfect timing – for American gamblers – as the technology of betting has also accelerated at the same time.
The convenience of online betting has been a factor in the rise in customer account numbers. But the introduction of downloadable apps has also played its part. People use apps for just about everything these days and customers have become used to being able to perform a range of duties that way. Read on to find out how to use betting apps and claim online sportsbook bonuses.
How to Get Started With a Betting App
Before you are able to bet online you will need to sign up for a customer account with a sportsbook. You can actually do this via the app as well – so there is no need to waste time registering first. Do your research into the sportsbook you want to sign up with and then go to your device's app store.
Many of the things to consider when it comes to choosing a sportsbook are the same as with the app as well. Betting apps tend to have all the same features as desktop versions of the site so, once you have found one that you like the look of, just download the app and follow the registration prompts.
App Offers and Promotions
Sportsbooks are desperate for your business, so that put you in the position of being able to weigh up the pros and cons of each site before registering. One of the main things to check out is the welcome bonus. Most sportsbooks will have a new customer offer.
This is where you can pick up free bets, deposit matches, or some kind of other welcome bonus. There will be terms and conditions attached to these bonuses – so make sure you read the small print. Some sportsbooks even have app-exclusive offers – so keep an eye out for these.
Figure 2 You can find betting markets for all kinds of sports on an app
Betting Markets and Odds
If you are new to online sports betting you may not see much difference between the markets and odds offered by different bookmakers. It is true that the odds remain largely the same across the industry – but it is the smallest differences that can really alter potential winning returns.
Do your homework to find out whether your potential app offers the markets for sports and events that you are interested in. You can then see what kind of betting odds are offered. As long as they seem competitive compared to other sportsbooks the app should be suitable.
Extra Features
At this point you may have a number of betting apps with little to choose between them. So, now is the time to look for any added extras. This could mean extensive betting markets, comprehensive statistics sections, or even the ability to live stream events.
You should never feel the need to pay for anything extra once you have signed up for a customer account though. The gambling industry is so competitive that sportsbooks and apps should be falling over themselves to get your business.
Why Choose a Betting App?
Why would you choose an app for anything? The convenience an app gives you helps you lead a far more efficient life. Without an online betting site you would have to find a bricks and mortar sportsbook or casino for your gambling needs. With an app you don't even have to be at home in front of your computer.
Like any other app, you can also receive all the information regarding your account through the app. There is no need to check emails – just make sure your notification setting is on. Sports betting is so much easier these days – and a good app makes the entire process even better.