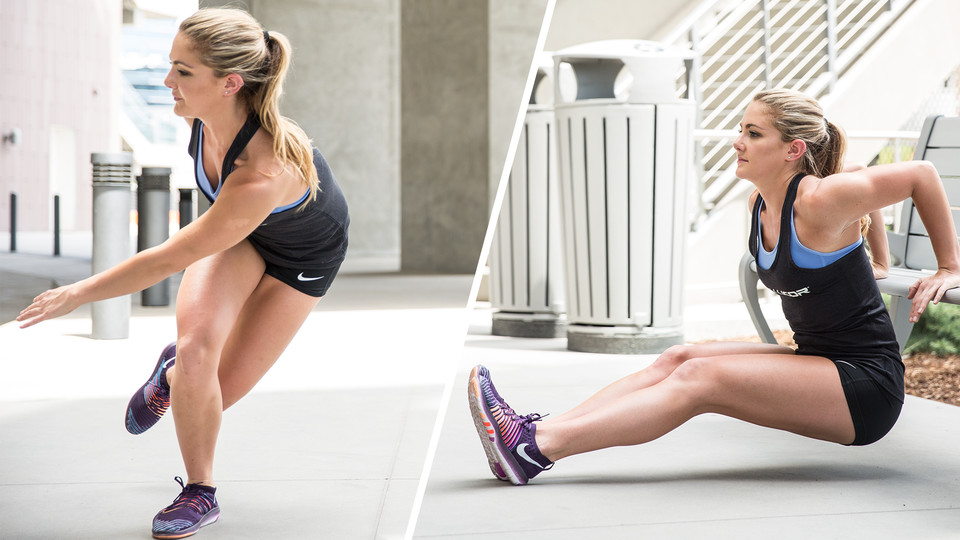 Ready to get fit? Check out the best workout apps of the year! Whether you're looking to tone up or build muscle, these apps have everything you need to reach your fitness goals.
Workout apps can be extremely beneficial in helping you to reach your fitness goals. However, with so many different apps to choose from, it can be difficult to know which one is right for you. To help you out, we've compiled a list of the best workout apps you can use. So, what are you waiting for? Get started today!
Why Workout Apps?
Before we get into the best workout apps of the year, let's answer a question you might be wondering: why use a workout app in the first place?
There are plenty of reasons to use a workout app, but here are just a few:
Helpful to stay on track: It can be tough to stay motivated when working out on your own. Workout apps help you by providing structure and tracking your progress.
Convenience: You can work out anywhere, anytime with a workout app. No need to go to the gym or buy expensive equipment.
Affordable: Most workout apps are very affordable, or even free.
So, if you're looking to get fit in the new year, be sure to check out the best workout apps of 2022!
Top 6 Workout Apps of 2022
Though there are many workout apps available, the following 6 apps are among the best apps that users like and use: