Having more website traffic is always good. Although not all visitors will always buy something every time they visit, it doesn't mean that they won't return. Some of them may recommend you when their friends need similar products or services, even if they visited your e-store only once. One thing is certain – the potential customer pool grows with the traffic. If you are not sure how to attract more people to your website, these five tips will get you an idea or two.
Write snappy headlines
In 1963, an advertising tycoon David Ogilvy said that 8 out of 10 people won't read beyond the title. The trick is to come up with catchy titles that will draw more attention and compel the visitors to keep on reading. But, big words can cut both ways. If you want to stand out, you might have to take a strong attitude towards a particular topic. And that has a potential to drive away a pool of visitors who do not share your opinion. Next, you need to learn to distinguish between an inviting headline and a clickbait. Your titles need to deal with the same subject as your content.
Make internal links
Once you create engaging content and start attracting people in droves, you need to develop a strategy to make them stay on your website as long as possible. By using an internal linking scheme, you can send them from one topic to the next. If they find more than one interesting article to read, not only will they spend more time on your website, but they will probably be coming back for more.
Use paid ads
No cheap trick can boost your website traffic as much as paid advertising – at least today Facebook ads and Twitter cards make it easy. By advertising your brand on massive social media, like those above-mentioned, you are reaching out to an immense number of potential visitors. As long as your ROI justifies it, you should keep this method running and stop only when you have reached good ranking on Google. At this point there is no more need for paid ads. This option is also a great joker card, in case one of your other ideas for improving the website traffic turns unsuccessful.
Proven ways of lead generation
It is a common mistake to believe that digital means for collecting more leads are enough. Attracting people to your website through headlines, social media, and SEO should not include traditional methods. One example of an optimal B2B tool used by professionals is telemarketing. In many cases, the traditional and digital marketing can work together to achieve the best results.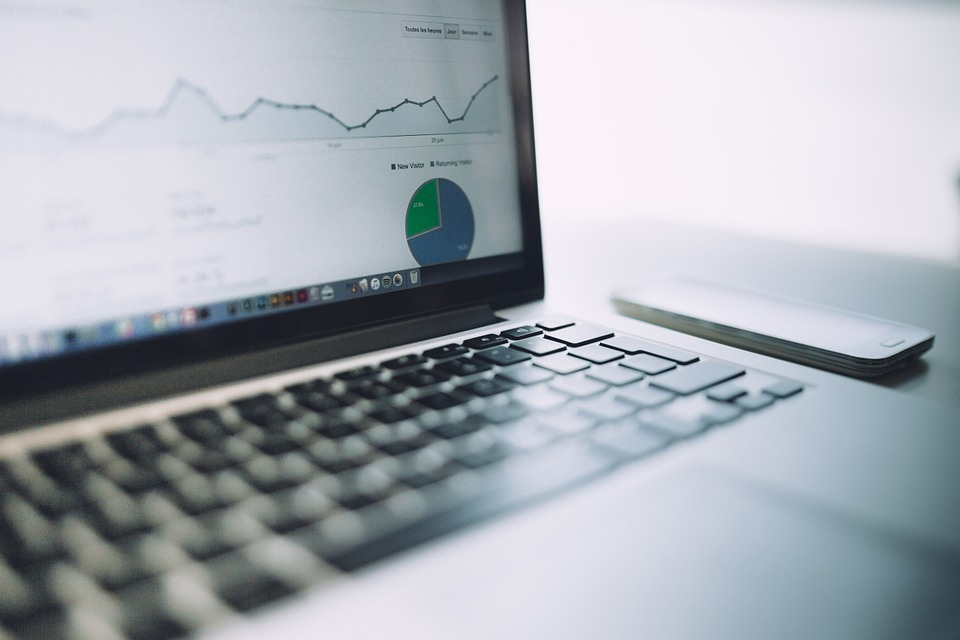 Improve its speed
According to Kissmetrics, a blog about analytics, marketing, and testing, 40% of visitors will abandon a website if it takes more than 3 seconds to load. What is more, 44% of online shoppers will tell their friends about a bad experience online. These two figures are enough to make you believe your website needs to be fast. One of the easiest ways to achieve that is to follow one rule – less is more. Different media formats, HD images, videos, and high-quality soundtracks are extremely demanding and will slow your site. When you hire a web host make sure that they can deliver the speed that is adequate for your needs.
The list of methods that may increase your website traffic is virtually endless. Some other ideas that are worth mentioning include getting active on social media, uploading live video streams, and SEO optimization. As long as you keep your content interesting and target the specific demographics, every one of these steps will bring new visitors.